Optimism Photography
is proud​ to annou​nce the relea​se of a new serie​s of Limit​ed Editi​on Print​s avail​able exclusively at
www.optphoto.com:

"Exoskeletal" Fine Art Prints
By Adam Ramirez
Size: 8" x 12"
Option: 11" x 14" Matte (for easy framing)
Printed on Fuji Crystal Archive Paper
Limited Edition of 20 each
Hand signed and numbered by Adam Ramirez
Cost: $20.00
Purchase:
www.optphoto.com
More Info:
Making of "Exoskeletal"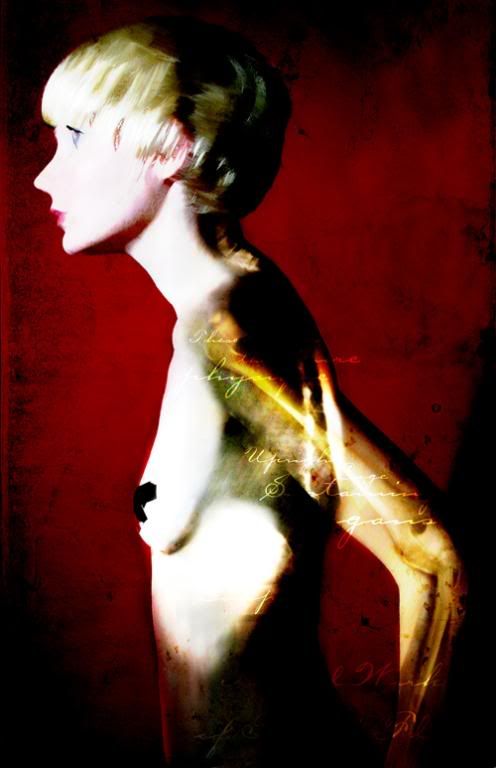 EXO001
Model: Mimi Monster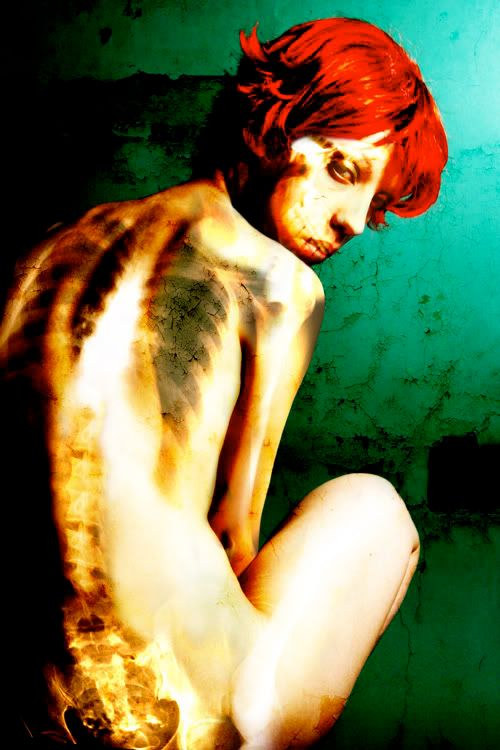 EXO011
"Exoskeletal" has received write-ups from various websites and magazines such as AnimalNYC, Graphi Magazine, GUD Magazine & (Cult)ure Magazine. I look forward to more viewings for these and seeing the final images in more print work.
To purchase a Limited Edition Print please visit:
www.optphoto.com

Models:
• Mimi Monster
• Krsyia Utopia
• Tina C.
• Crystal Lynn
• Ashley Maxine
• Yuffie Bunny
Honorable Mention:
• Elise Derise
• Ms. Goodhand
• Kristy G.
• Kate Hoos
• Christine
• Hibby (Handshakes at Dusk)
• Ian Wynn
• Little Angel Pet Care
• MShack
• DJ Klemp
• Sandi
• DR. Paranious MD (RIP)

View More Images: Here
More Info:
Making Of "Exoskeletal"